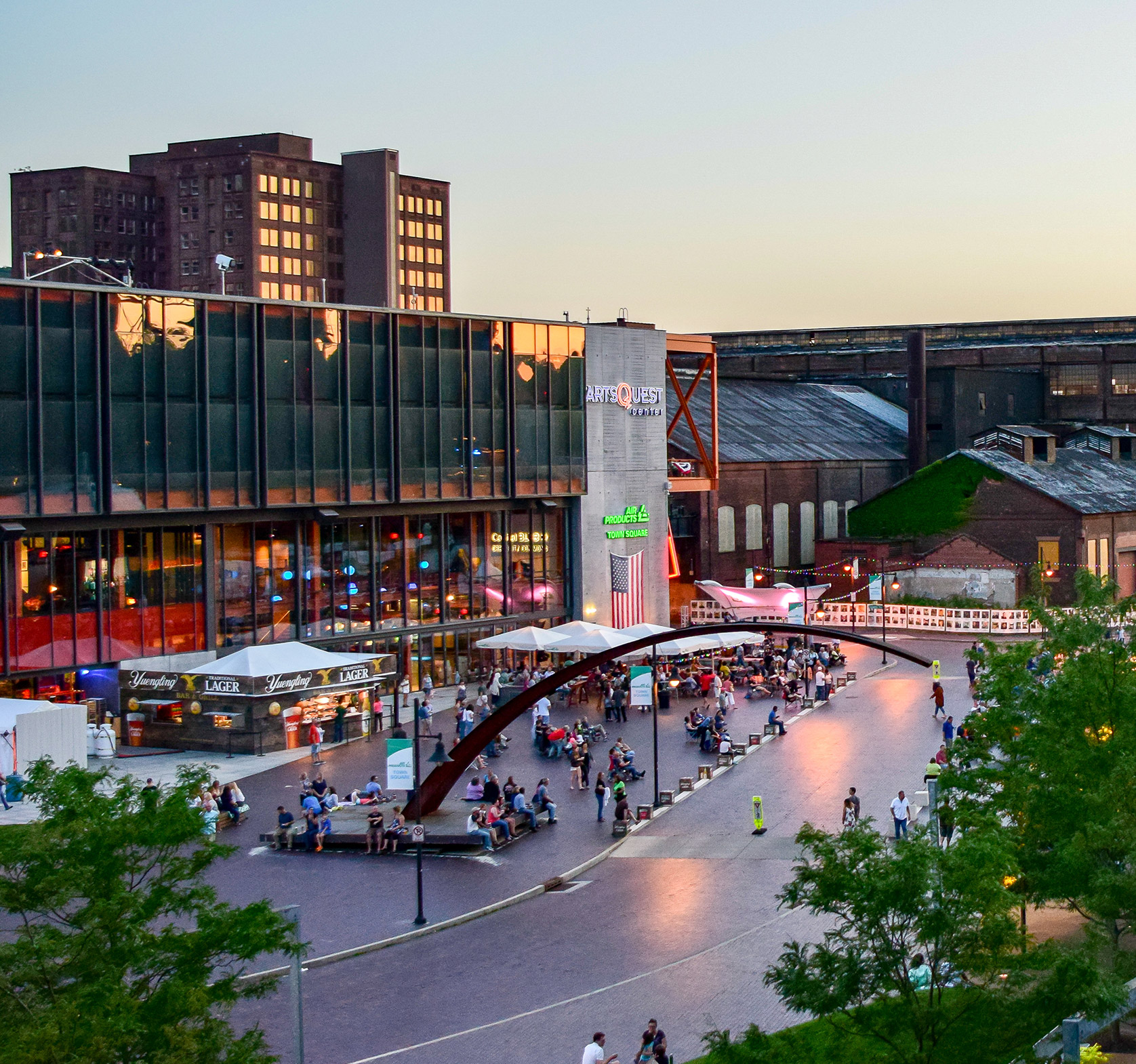 Rally in the Valley 2021
Please visit the Rally in the Valley page on the website for information about this event.
If you are a Sync Recovery Volunteer we can use your help at the information table and t-shirt sales. Please sign up below to let us know you would like to help.
We have many opportunities to be of service today. Please check in on the first floor of the ArtsQuest Center.