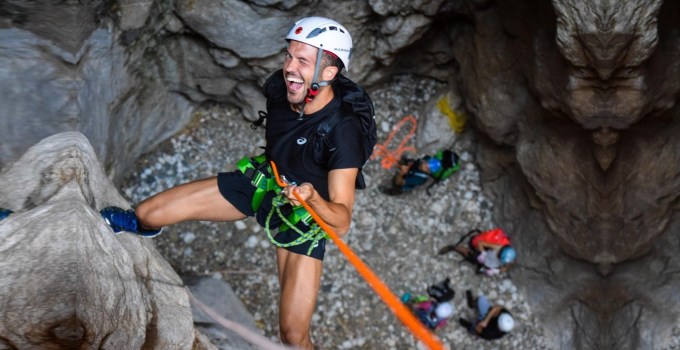 Outdoor Rock Climbing at Tohickon Valley Park-Waiting List
Thank you for your interest in joining Sync recovery for this event. We are at maximum capacity. Please register to get on the waiting list if we have cancellations.
"Climbing is often a group activity, and it's always inspiring to see how other people, who share your passions, do things." Fred Nicole
Join us outside for a fun day on the rocks! This climbing outing is perfect for someone seeking a new adventure. This is also a great course for those wishing to transition from indoor to outdoor climbing. Content will cover basic safety instruction, climbing technique, route finding and outdoor ethics. Prior experience is not required but participation in an indoor class prior to the trip can be helpful. All ages and ability levels welcome. Ages 16 and under must be accompanied by an adult. All equipment and instruction are provided by Doylestown Rock Gym.