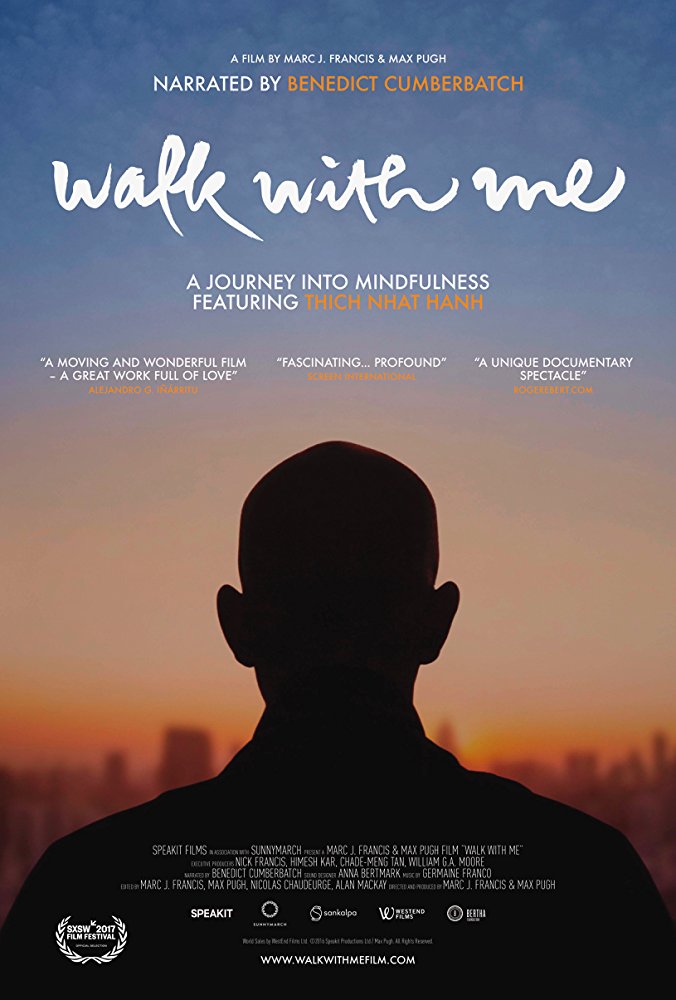 Movie Night at PRC: Walk With Me
Narrated by Benedict Cumberbatch, "Walk With Me" takes us deep inside the world-famous monastery of Zen Buddhist master Thich Nhat Hanh and captures the life of a monastic community who have given up all their possessions for one common purpose – to practice the art of mindfulness.
Join us for Monthly Movie Night at Palmer Recovery Center! Refreshments will be provided, and after the film, we will have a discussion meeting for those who care to join.
Sync Recovery is grateful to the filmmakers for providing us discounted access to this film!