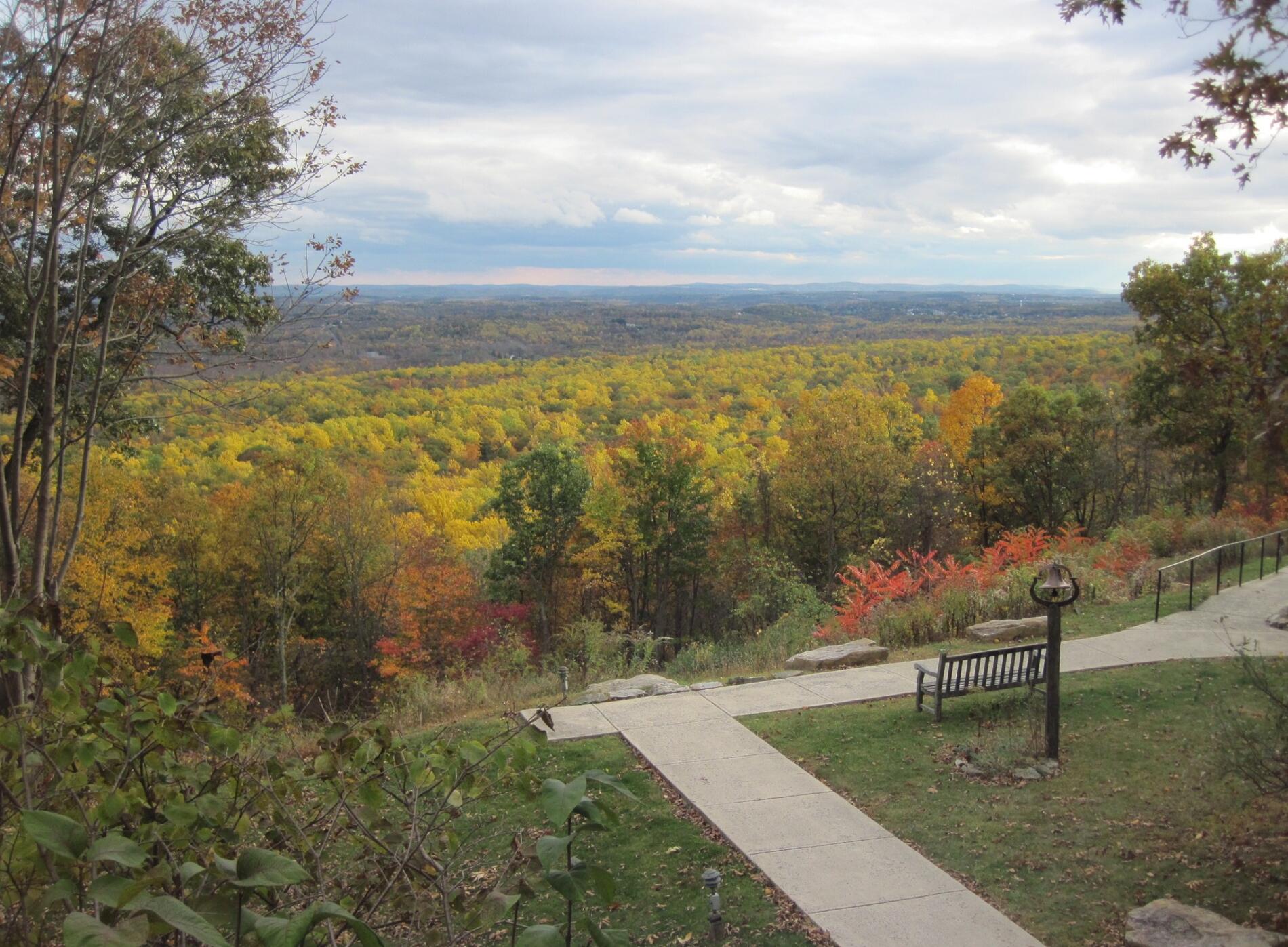 LV Building Bridges Recovery Coallition
Lehigh and Northampton County Recovery Center Staff & Service Providers join together in conversation about how we can all work together with a common purpose to serve our community. This month's topic for discussion is retention. Please come prepared to talk about how retention is vital to your work. Some examples may include; helping clients stay engaged in a continuum of care, decreasing staff turnover, retaining a self-care practice, or anything that comes to your mind.
Thank you PRO-A for facilitating this open discussion and Kirkridge retreat for the safe and serene space.
This is a casual affair. Beverages and a light lunch will be provided. Please register below to let us know you will attend. We are looking forward to spending time with you on the ridge!