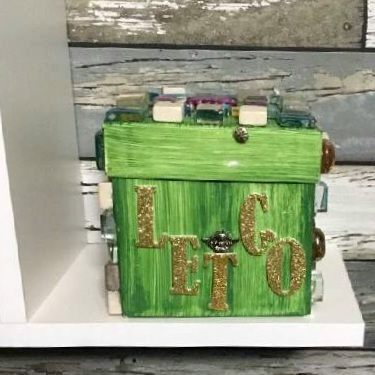 Letting Go Boxes w/Michelle
Come for a six minute guided body relaxation meditation (f
eel free to bring a yoga mat/blanket to get comfy with if you'd like). After that we will make our own personal

Let Go/Manifestation Box – a fun, creative way to help start the process of letting go of any current and/or future worries or fears that you may be holding on to.
All walks of recovery are welcome. Call or text Michelle K, at (610) 220-0581 if you need more information about this particular event.
Children are welcome to attend but must be accompanied and supervised by their parent/guardian.
---