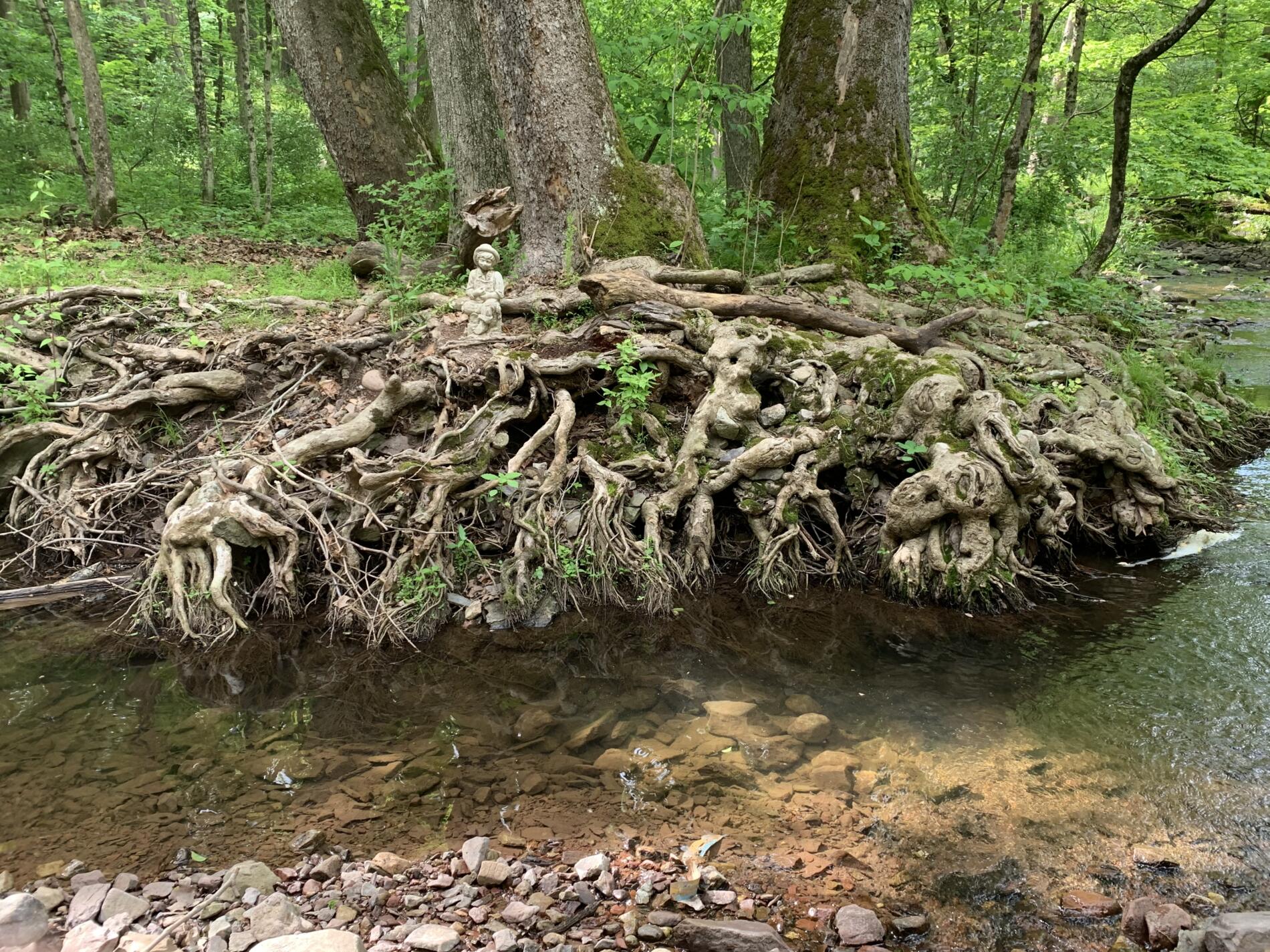 Sync Recovery Adventure-Jere Knight Beginner Hike
Talking the talk is one thing, but it is so much more powerful if you can walk it as well. — Robin Hoyle.
We'll get to walk and talk as we hike the trails and have a recovery meeting in nature.
Easy hike/moderate walk around the preserved nature conservancy dedicated to Jere Knight. An outspoken environmentalist long before it was the "hip" thing to do, Jere was awarded "Czar of Springfield Township" for her tenacity in conserving Bucks County's beautiful countryside.
Parking is extremely limited. We'll meet at Springfield Elementary School at 10:45 and head over to the park at 11:00 AM. The address of the school is 1950 PA-212, Quakertown, PA 18951 
Please dress comfortably and wear appropriate footwear for this event.  Bring water for hydration and snacks for nourishment. Bring a face mask for the protection of those who feel vulnerable to the virus. Bring something to sit on for the recovery meeting.  Dogs are welcome but must be kept on a leash.  There is a shallow cheek that dogs and kids may want to play in so maybe bring a towel.