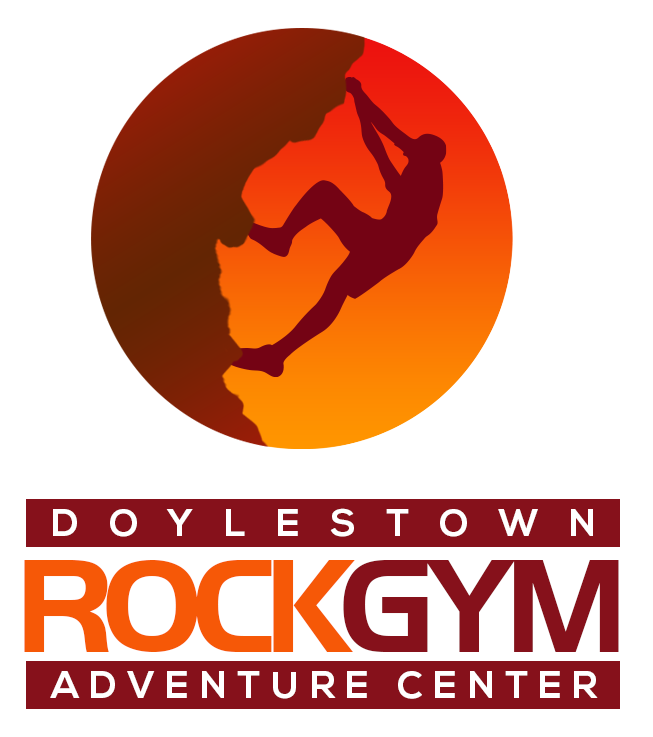 Indoor Rock Climbing at the Doylestown Rock Gym
Push the boundaries and try rock climbing at the Doylestown Rock Gym.
Rock Climbing can help develop goal-setting skills, creative problem-solving skills, patience and persistence, self confidence and communication skills.
Doylestown Rock Gym offers over 12,000 square feet of indoor rock climbing surface, including overhangs, boulders, aretes, chimneys, caves, cracks and lead walls. Our indoor rock climbing gym and adventure facility is ideal for rock climbers of all ages and abilities.
Please call or text Director of Peer Support, Per Hagen, at 215.380.3341 if you need more information.