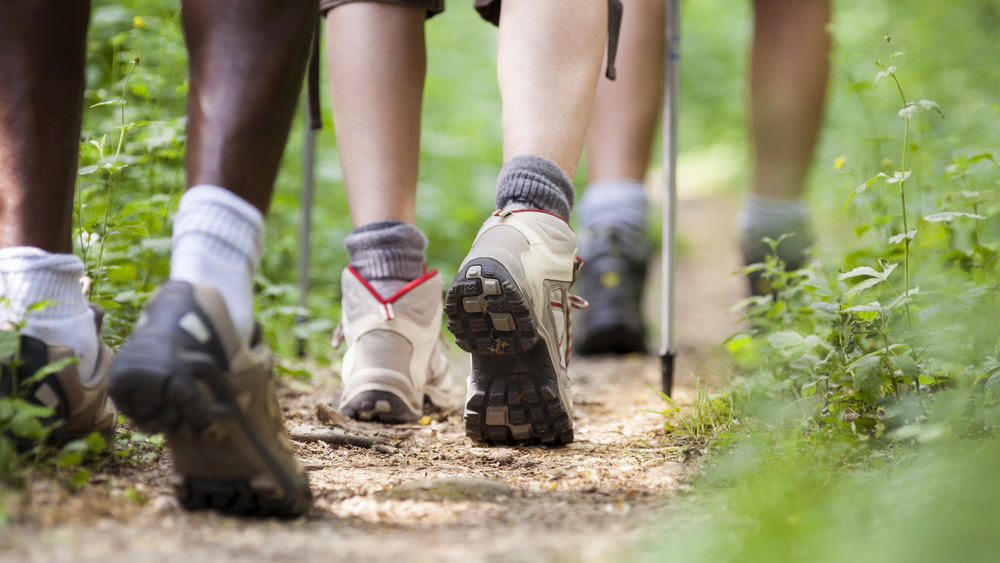 Hike the Perkiomen Trail
This will be a joint event, with Sync Recovery and Project Live Upper Perk.
We'll be starting off at the Crusher Road Trailhead, in Perkiomenville and walk down the Perkiomen trail approximately two miles, stop for a recovery meeting and then turn around and head back.
It's an easy walk, suitable for families. The trail is wide, crushed gravel, and flat. Sync/Project Live will provide water and healthy snacks.