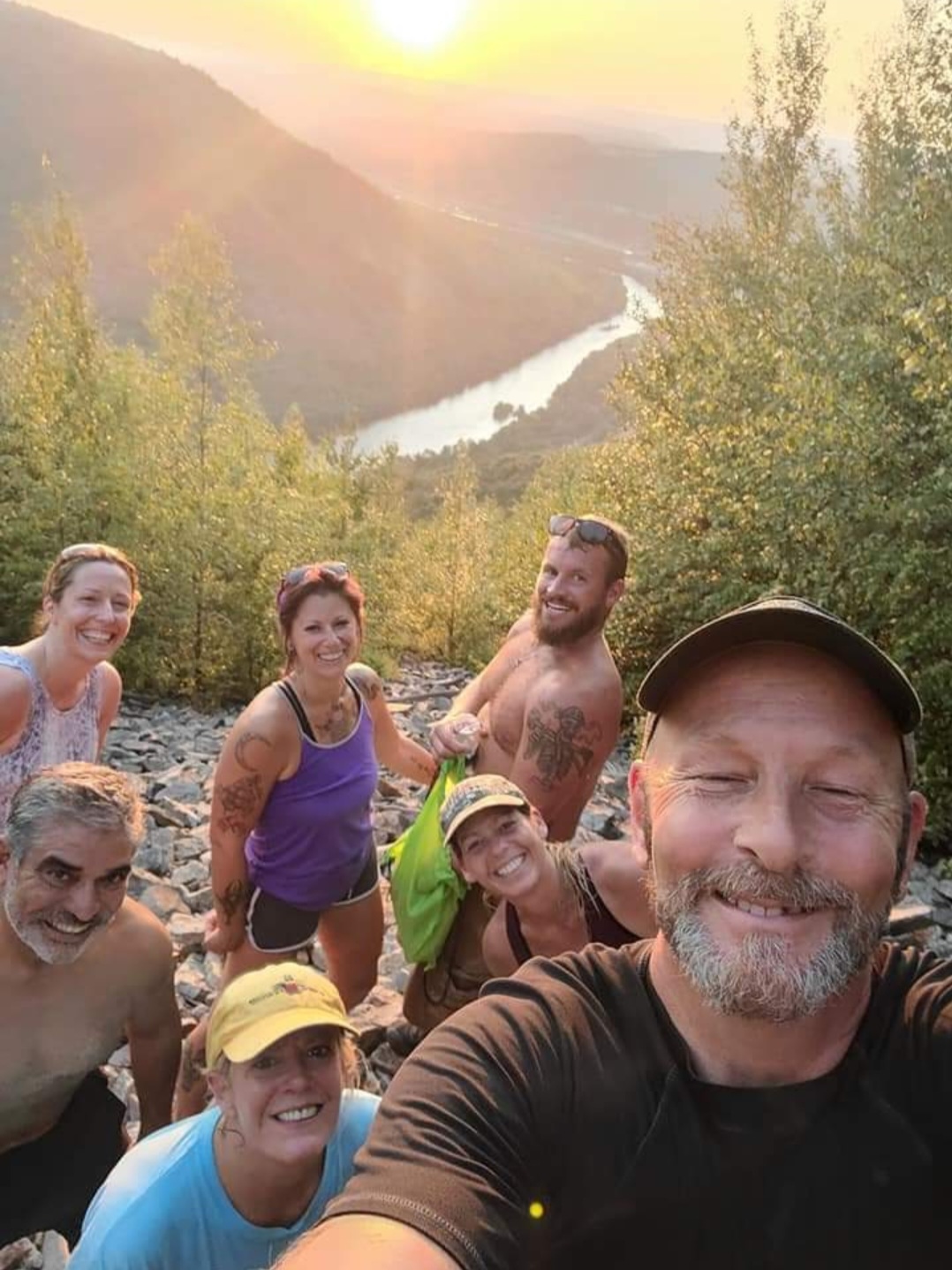 Higher Ground Hikers – Sunset Hike @ Lehigh Gap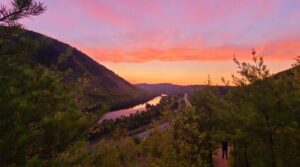 Higher Ground Hikers: Hikes are moderate to hard.- be prepared for a brisk pace, challenging trails, and a good workout. We will have a recovery meeting during or at the conclusion of our hike.
This week we will meet at Appalachian Trail Parking, which is situated near 325 PA 145 at PA 248 SB, and close to Lehigh Gap Boat Ramp (coordinates to parking lot: 40.7836171, -75.6046794). We will start our sunset hike @ 6pm by heading up the Appalachian Trail and will be taking the Winter Trail back down. Hard hike; BRING HEADLAMP!
All walks of recovery are welcome. Please wear appropriate attire; bring water & snacks to fuel your body. Don't forget your headlamp!
LEAVE NO TRACE: Always practice Leave No Trace ethics on your adventures and follow local regulations. Please explore responsibly!
Call or text our Program & Communication Coordinator, Meg Wagner, at 215.327.3888 if you need more information.