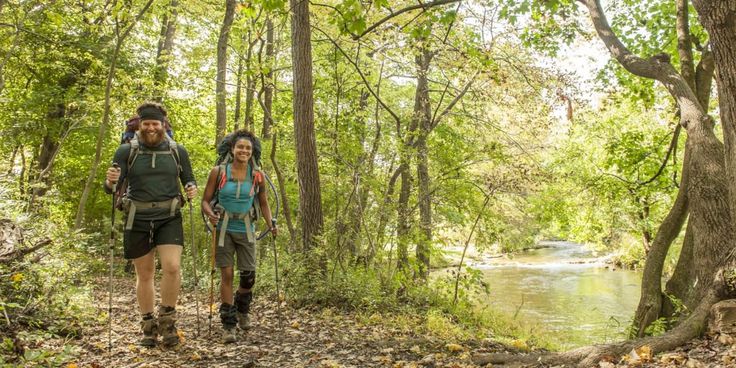 Higher Ground Hike Club-South Mt
Join us for a continuous series of weekly workout hikes. These workouts start from alternating locations. The hike routes will vary. This hike should only be considered by experienced hikers due to distance, hills, terrain, and fast pace.
Higher Ground Hikers will hike South Mtn Park loop in preparation for future goal set hikes. South Mtn Park Loop is a 1.2-mile loop that we will hike 2 to 3 times depending on the daylight. Hike is good for all skill levels, we will try to climb fast to build endurance and muscle.
When climbing hills, always feel free to take your time and climb at your own pace. We stop at the top of very steep hills for a quick rest and water break. Please note that we may stop at various points along the way to let any slower hikers catch up, whenever necessary. We leave no hikers behind!
Please bring a headlamp or flashlight, dress in layers and close-toed shoes.
Leave No Trace principles makes a difference. Because when we all do our part, we keep forests healthy, protect our parks, keep wildlife strong and ensure everyone is welcomed to enjoy these remarkable places together. No matter where or why you get outside, it's yours to protect. It's Your Nature.