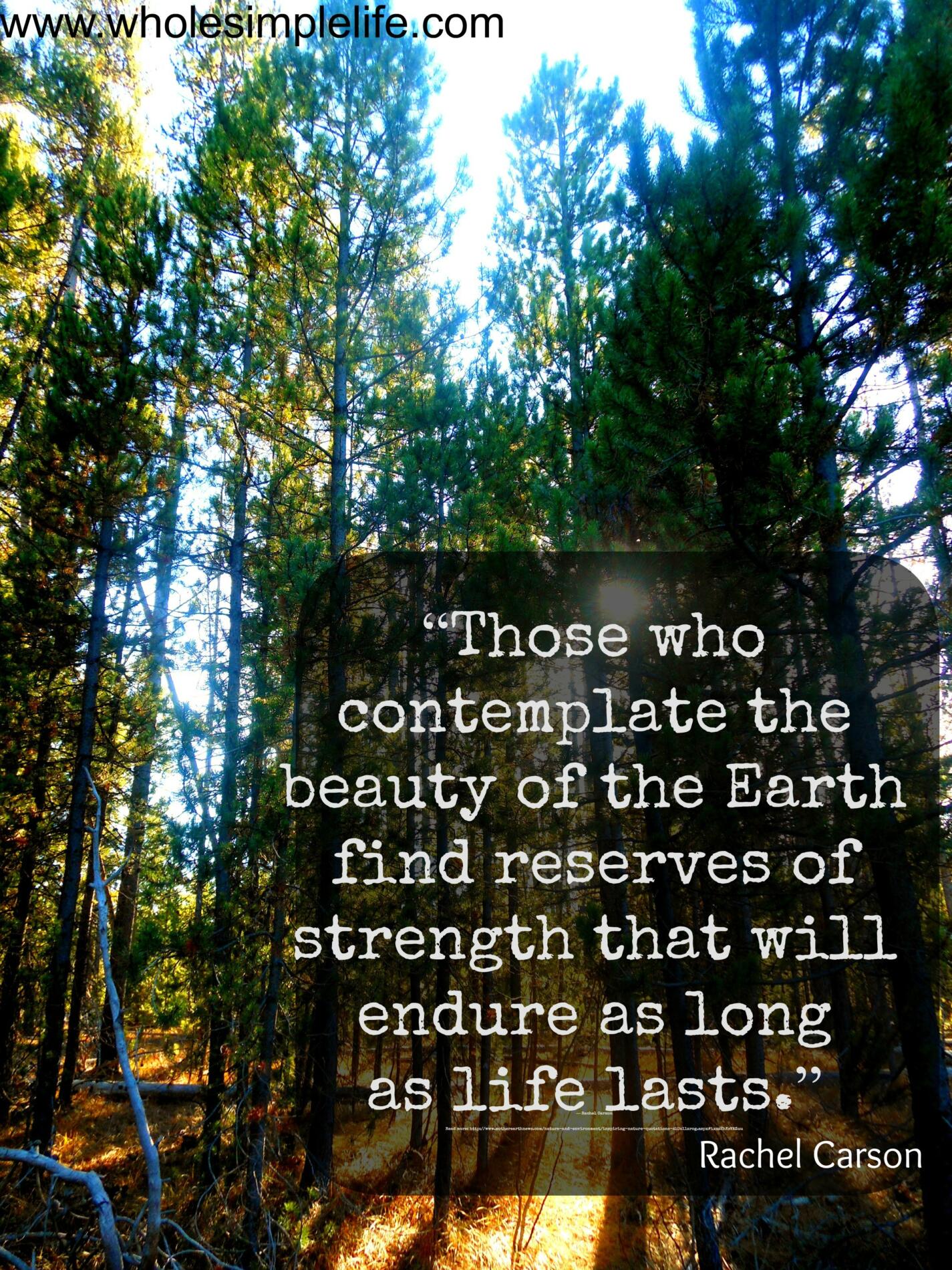 Get Outside Challenge!!
Sync Recovery is stoked to offer this challenge again this month! During this challenge earn points while getting outside, participating in as many Sync events as you can, and become active in the recovery community as a Sync Volunteer!! Track your own points. Put it in a document or simply track it on a piece of paper and take a pic and and submit your activities by emailing them to info@syncrecovery.org.
The winner will receive cool stuff.  Below are the ways you can earn points. We work on the honor system.
Invite a friend to a Sync Recovery Event that has never been. = 50 points
Attend an outdoor event with Sync (Hike, Bonfire, Disc Golf, Wilderness Survival etc) = 10 points
Attend a indoor event with Sync (Ukulele, guitar, drum circle, etc) = 5 points
Volunteer with Sync: Attend orientation=5 points, Leadership training = 10 points, Submit application after orientation 15 points, Volunteer at an event or join a committee = 20 points
On your own or with a friend: Assign yourself 1-5 points for each activity you do. Here are some ideas
go biking, paddling, running, or gardening outside
help someone with an outdoor chore
walk or hike to a high point to admire the view
go outside when the weather isn't perfect
sit outside for at least 10 minutes and forest bath – just sit and listen
take your meal outside
build an outdoor fire
go on a litter clean up walk
go stargazing
visit a local farm or farmer's market
go for a hike or nature walk
dip your hand or feet in a natural water source
visit a public park
go glamping or camping or take a nap outdoors
walk or hike to a high point to admire the view
go outside when the weather isn't perfect
find a wild edible
meditate, yoga, or sit and listen to nature sounds
play a game outside
drink your coffee or tea outdoors
plant something
watch the sunrise or sunset
If it's not on the list, but you can do it – DO IT 🙂
Share about it:
Post about challenge on social media- 2 pts
Share a pic- 4 pts
Share inspirations quote or affirmation- 5 pts
Go live- 10 pts
Tag @syncrecovery (aka Synchronicity Recovery Foundation) on Facebook or Instagram
Hashtag #syncrecoveryadventure