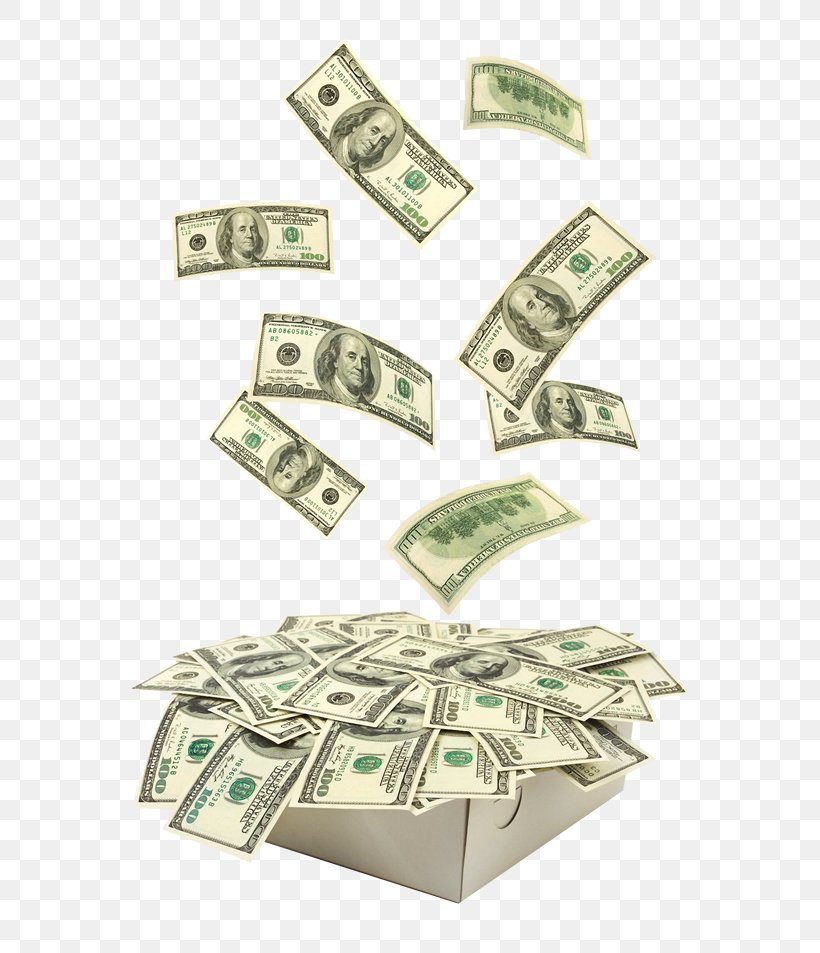 Fundraising Committee Meeting-January
This committee is responsible for creating strategic fundraising plans that follow giving cycle principles (identify, cultivate, engage, solicit, recognize, steward) allowing for growth to the operating budget of Sync.
Thank you for considering contributing your time and talents to Sync Recovery!
Register here and when the time draws near, we'll send you a Zoom link invitation.