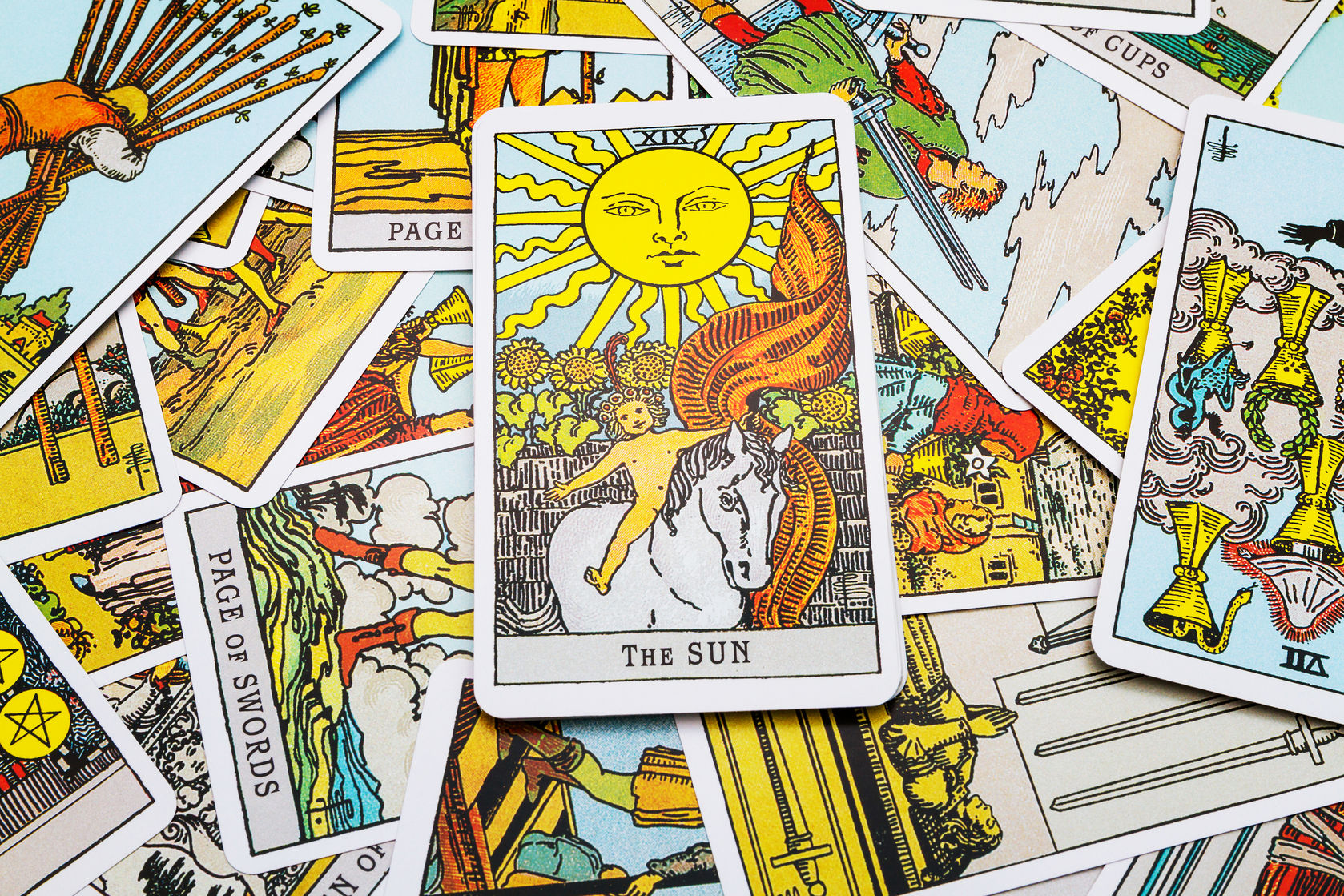 Fundraiser-Oracle & Tarot Reading 101
Beginners oracle/tarot card reading workshop…Guided meditation and lessons on what to do with your cards when you get them how to clear them and how to start trusting your intuition and get connected to yourself. Participants will pay a $25 fee for the workshop. All proceeds will go to Synchronicity Recovery Foundation, Ltd.
You will receive a confirmation email with a Zoom link.