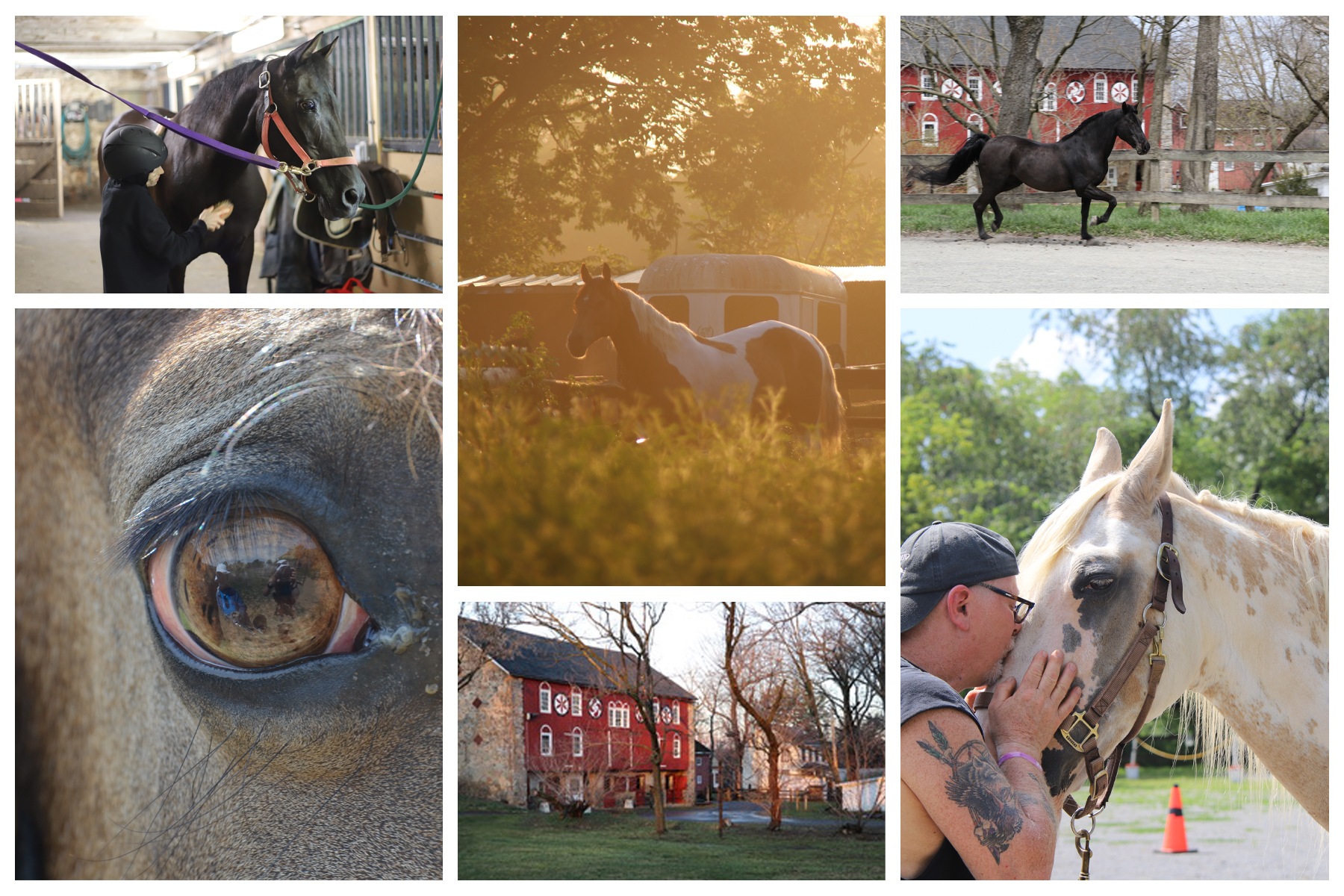 Equine Centered Wellness with Manito Life Center-WAITING LIST
Thank you for your interest. We have reached maximum capacity for this event. If you would like to be notified if space opens up please register below.
Manito Life Center offers an equine centered wellness program that can promote bonds, promote self-care and wellness, and provide resilience and coping strategies in stressful situations. BALANCE is a program broken into 7 mini sessions over 2 hours with hands on equine experiences and activities including a riding exercise. This program is designed to be insightful, thought provoking, inspirational and building bonds between participants, horses and facilitators.
Participants will work in pairs, partnered with one horse and a Manito staff mentor. The seminar will be led by an instructor/facilitator that will guide the participants through each segment. No horse experience is necessary; often those with little to no previous horse exposure have the most inspired impact.
This is a rain or shine event and all participants should come dressed comfortably for the current weather conditions which includes long pants and sturdy close toed shoes. Family members including children over seven years old are welcome and need to register. Please reach out if you do not have child care. Pets are not able to attend this particular event. Masks/face coverings are required.
Registrants will receive more in depth information in the welcome packet from Manito Life and Equestrian Center. Alicia Pramick is happy to answer specific questions about this program and her email is aliciapramik@gmail.com.