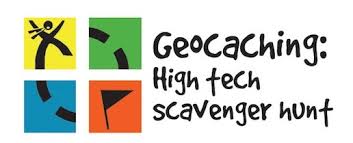 Geocaching-Outdoor Treasure Hunting Game Using GPS-Enabled Devices
Geocaching is a outdoor treasure hunting game using GPS-enabled devices. Participants navigate to a specific set of GPS coordinates and then attempt to find the geocache (container) hidden at that location under a rock, in a tree trunk or wherever!  Its a bit like a scavenger hunt … Sign the logbook and return the geocache to its original location.  On this expedition we will search for a series of hidden caches with clues helping to find the next cache. The final cache will have a prize!  There will be a recovery meeting held at this event.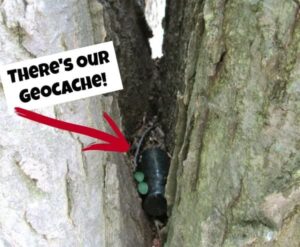 Leave No Trace: Always practice Leave No Trace ethics on your adventures and follow local regulations. Please explore responsibly!
Wear conformable clothing and appropriate footwear for hiking.  Bring water and snacks to fuel your body.
Please call or text our Director of Peer Support, Per Hagen, at 215.380.3341 if you need more information.