Couch 2 5k: Crossroads Run for Life 13 Week Training Program
Are you interested in getting off the couch and starting a running program led by an enthusiastic and motivating coach? Well we have something special for you! Miguel (Migs) Reyes is offering a 13 week training program which will culminate in your running a 5K (3.1 miles) with your workout team. You will be inspired and see marvelous changes in yourself and others over the course of the 13 weeks. Migs is a sober athlete. He had an interest in running for many years but it really took off once he became sober about 3 years ago. He will guide you every step of the way for these 13 weeks. Come on out and give this program a try. You're worth it and we will be at the finish line to cheer you on come race day!
Here is the link to Mig's facebook group Staying Fit ODAAT:   https://www.facebook.com/groups/2492498137744945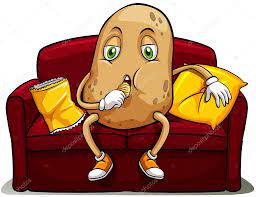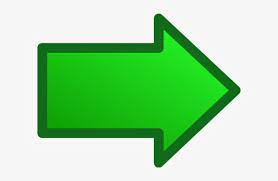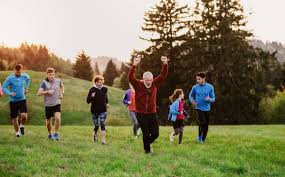 Thursdays  6:00pm  : Lehigh Track, Goodman, Farrington Square, Bethlehem, PA 18015 or the Quakertown Senior High School Track & Field Compex (The dates are listed below in the "check boxes"  for specific locations.)
Sundays 8:00am   : Water Street Park Address, 90 W Water Street, Hellertown, PA 18055
October 2, 2021 Couch 2 5k: Crossroads Run for Life
Please come prepared:  wear comfortable clothing and sturdy shoes appropriate for running. Please bring water & snacks to fuel your body.
Leave No Trace: Always practice Leave No Trace ethics on your adventures and follow local regulations. Please explore responsibly!
Please call or text our Director of Peer Support, Per Hagen, at 215.380.3341 if you need more information.