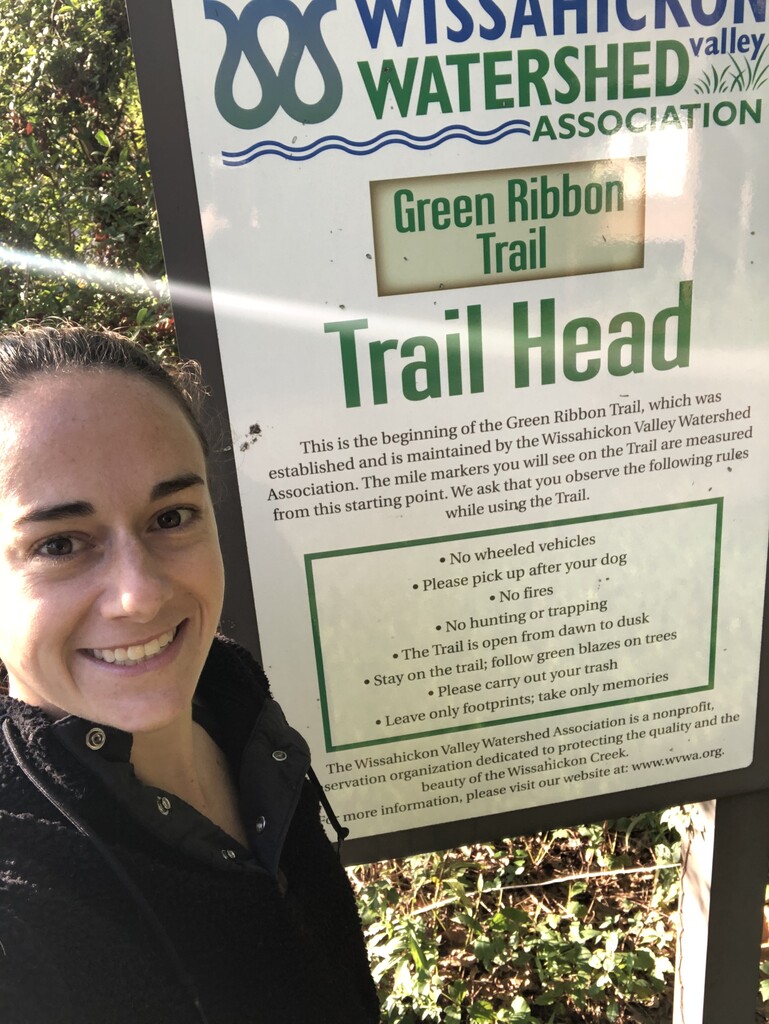 Wissahickon Green Ribbon Trail
Bob Adams will lead a hike on the beautiful Green Ribbon Trail, which begins in North Wales and continues all the way down to the city on on to the Schuylkille River, 21 miles in all, but we will only hike about 8 miles. we'll begin in Parkside Place in North Wales and hike to Wissahickon Trails headquarters outside Ambler. This is mostly an easy natural surface trail, with only a few mildly challenging spots. Bob worked on this trail, and will speak about its history and development as we go.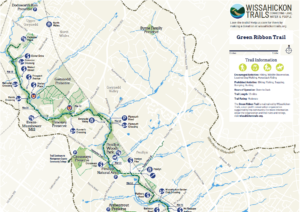 Please bring water and snacks to fuel your body, a face mask for the protection of those who feel vulnerable to virus and if by chance we are not able to remain "socially distanced." Please wear sturdy close toed shoes and dress in layers.
Leave No Trace: Always practice Leave No Trace ethics on your adventures and follow local regulations. Please explore responsibly!  Please call or text Lead Adventurer, Per Hagen, at 215.380.3341 if you need more information.