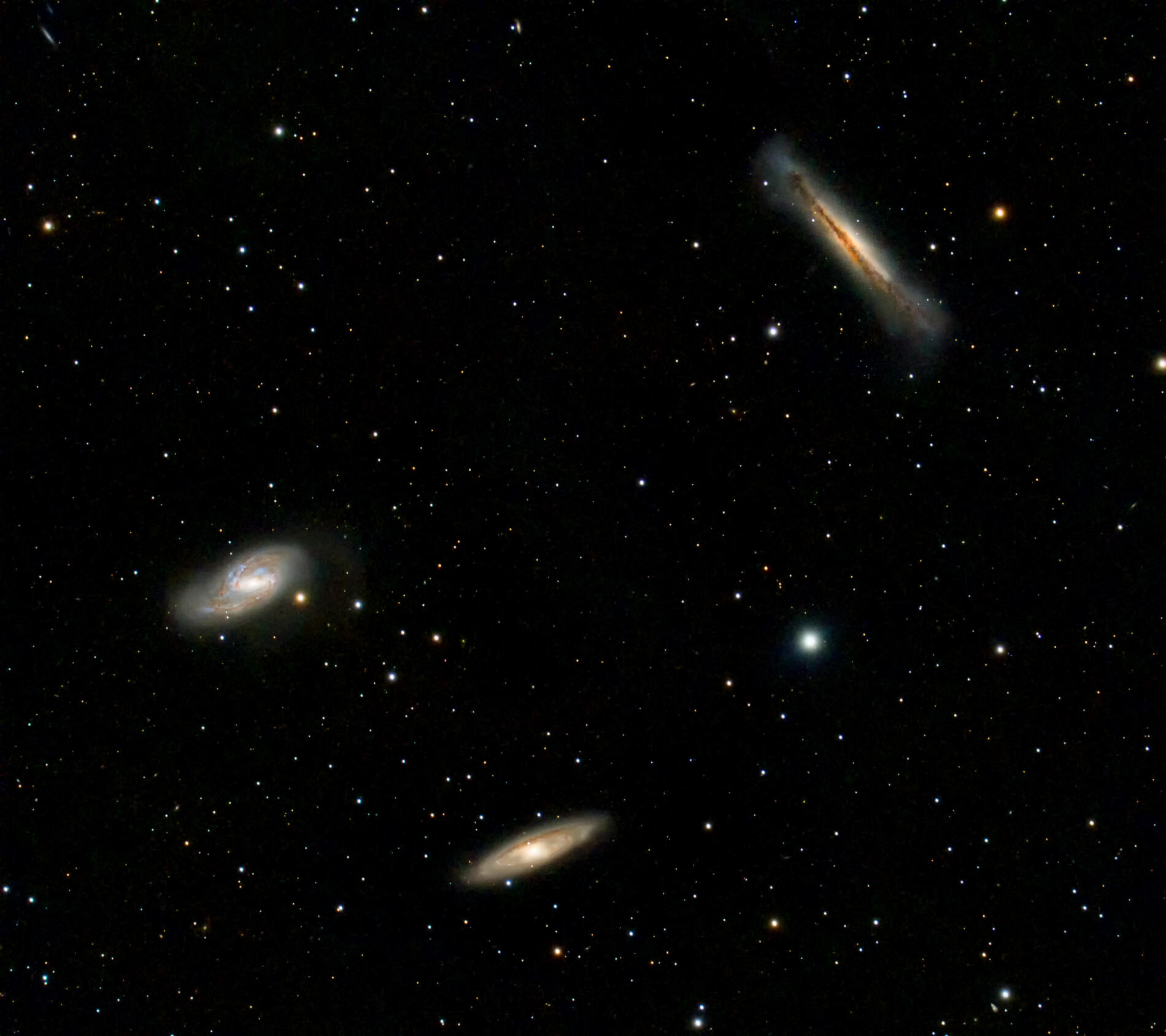 Astronomy- High Power Telescopic views of Planets, Galaxies , Nebulae and Star Clusters
The magic started 1 billion light years ago!  Join us on May 15th for an amazing and educational experience viewing the heavens! State of the art equipment will be used for viewing planets, star clusters, nebulae and galaxies. The splendor and mystery of the night sky is guaranteed to be a humbling experience.
A high powered telescope such as a StarWatcher EvoStar 150 and an Electronically Assisted Astronomy APM 107 ED wide field refactor telescope will be used to see more targets in more detail with the aid of a computer.
By day Dan Stark is an electrical engineer. By night he is a member of the New Jersey Astronomical Association (njaa.org) in High Bridge NJ. Some of Dan's images may be found on Astrobin here: astrobin.com/users/Apoplectic1.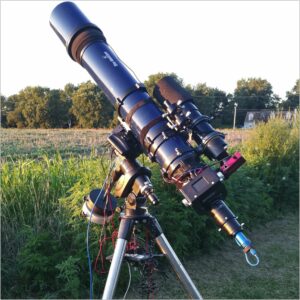 We will meet at the Riegelsville Boro Park, 400 Wayside Way, Riegelsville PA 18077. The event will begin promptly at 8:00 pm – approximately 11:00 pm. In case of poor viewing conditions of the night sky we will reschedule the event and let you know the alternate date at that time.
Bring blankets and chairs for seating. We would prefer you bring a flashlight covered with red cellophane as not to disrupt the darkness needed for viewing the stars. Feel free to download phone apps for viewing the star constellations.
Please come prepared: Dress appropriately in layers. We will be in a large field so wear sturdy shoes. The program is outdoors, we will wear masks and socially distance. Porta potty is available. Dogs not permitted. .
Please use the form below to register for this event. Please call or text Lead Adventurer, Per Hagen, at 215.380.3341 if you need more information.