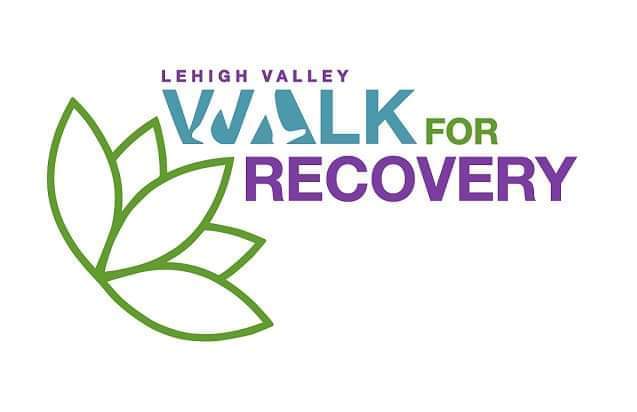 Lehigh Valley Walk For Recovery
LEHIGH VALLEY WALK FOR RECOVERY was created with the goal of bringing the community, people in recovery, and their families together for a day of celebration, advocacy, and support.

This event is sponsored by LEHIGH VALLEY WALK FOR RECOVERY.  Please use this link to register on EventBrite if you plan to attend:  https://www.eventbrite.com/e/1st-annual-walk-for-recovery-tickets-96112788939
In addition, if you register through SYNC you will receive one of our t-shirts to wear during the walk!
9-10am – Meet and Greet, Mingle & Network
10am – Walk Starts
11-12:30pm –  Music, Meet and Greet, Mingle & Network
Please dress comfortably and wear appropriate footwear for this walking event.  Bring water for hydration and snacks for nourishment. Bring a face mask for the protection of those who feel vulnerable to virus.
Please call or text Lead Adventurer, Per Hagen, at 215.380.3341 if you need more information.