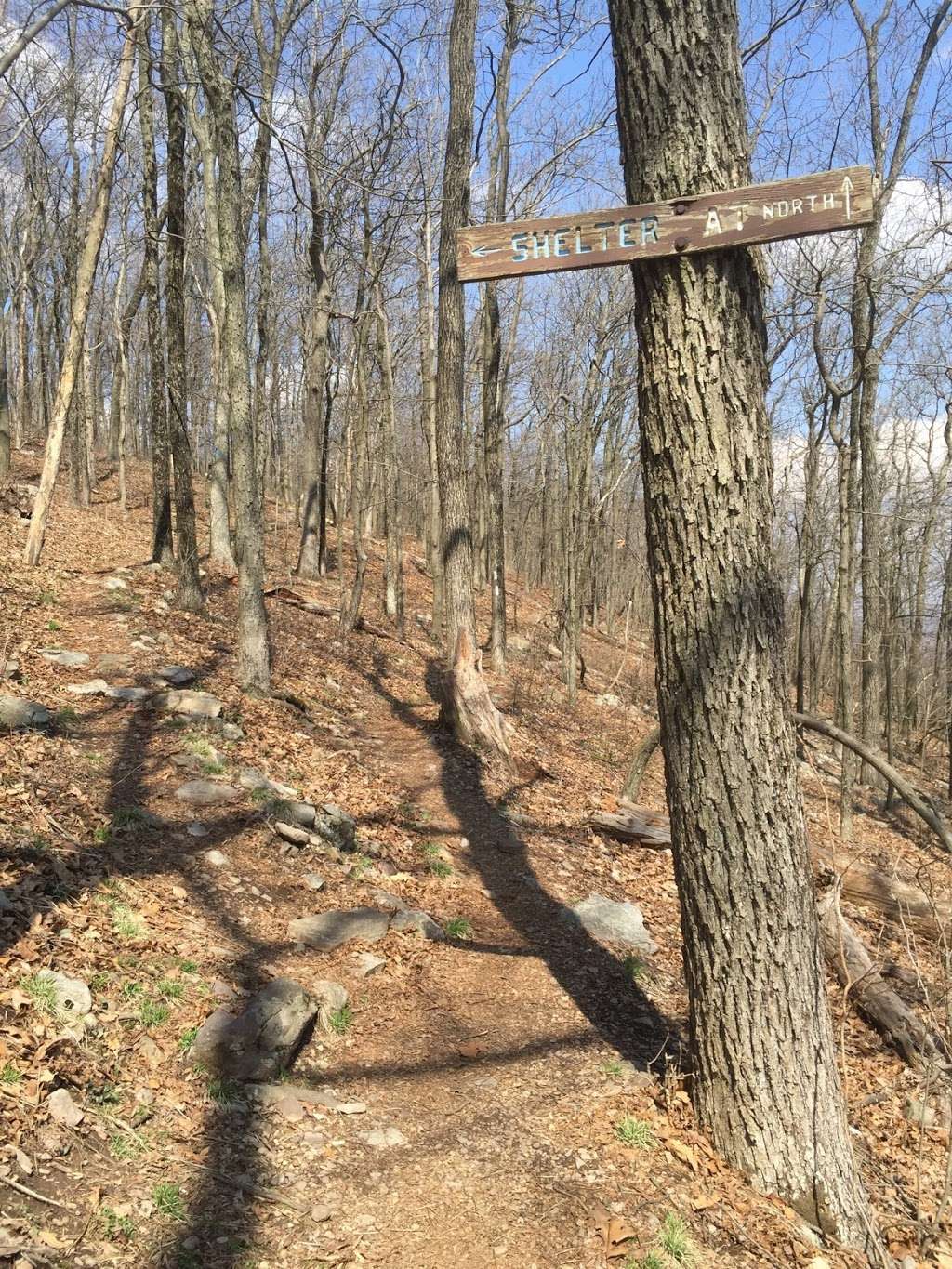 Higher Ground Hikers – Kirkridge
Hike this amazing trail and breathe the crisp cool air as you immerse yourself in the beauty of nature.
Please bring water & snacks to fuel your body. Dress appropriately for the weather, hat and sunblock if needed.
Leave No Trace: Always practice Leave No Trace ethics on your adventures and follow local regulations. Please explore responsibly!
Please call or text our Director of Peer Support, Per Hagen, at 215.380.3341 if you need more information.