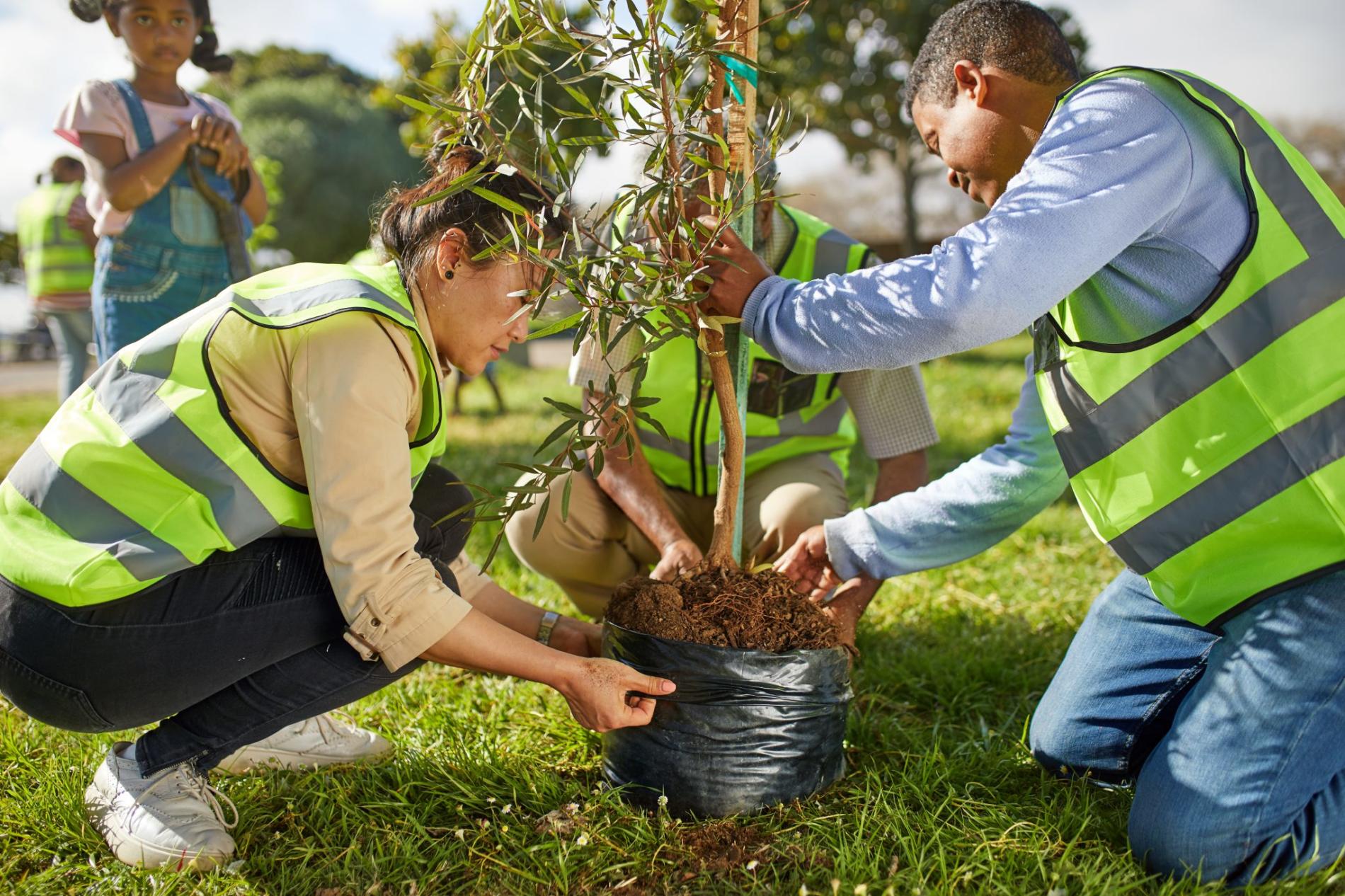 Sync Service-Tree Planting Project with Wildlands Conservancy

This project is organized by Wildlands Conservancy. Sync Recovery will help with a tree-planting project. Trees have tremendous benefits for all sorts of reasons including our own heath. read more here. https://localgardener.org/why-trees-are-so-important-to-the-environment/ 
The location is the Bethlehem Township Community Center (2900 Farmersville Rd, Bethlehem, PA 18020) We can park in that lot. Then we'll meet in the pavilion to the right of the center and the planting site is right behind it.
Snacks and water will be provided.
The planting will take place rain or shine.
Volunteers should come dressed comfortably to work in the temperature for the day, expecting to get dirty. October can vary quite a bit, possibly requiring sunscreen and hats, or maybe sweatshirts/rain gear. Bug repellent might be helpful. Wildlands Conservancy will provide all tools needed, including gloves (though some prefer to bring their own gloves).
There will be a lunch break, with a boxed sandwich lunch provided.