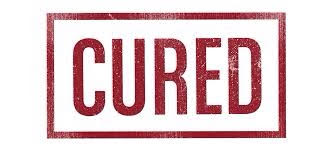 Movie Night at Palmer Recovery Center: CURED
"Cured" takes viewers inside the campaign that led to a pivotal yet largely unknown moment in the struggle for LGBT equality: the American Psychiatric Association's 1973 decision to remove homosexuality from its list of mental illnesses. Combining eyewitness testimony with newly unearthed archival footage, the film reveals how a small group of impassioned activists achieved this unexpected victory (Director, Patrick Sammon, via imdb.com).
Join us for Monthly Movie Night at Palmer Recovery Center! Refreshments will be provided, and after the film we will have a discussion meeting for those who care to join.
Sync Recovery is grateful to the filmmakers and PBS for making this event possible!
Please call or the Director of Peer Support, Per Hagen, at 215.380.3341 if you need more information.