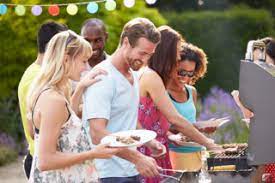 SYNC Pottstown Recovery BBQ
A recovery community picnic to bring the Pottstown and neighboring recovery homes together to provide fellowship, food and fun.  All are welcome!  There will be games such as volleyball, corn hole, and can jam.
Leave No Trace: Always practice Leave No Trace ethics on your adventures and follow local regulations.
Please call or text our Director of Peer Support, Per Hagen, at 215.380.3341 if you need more information.