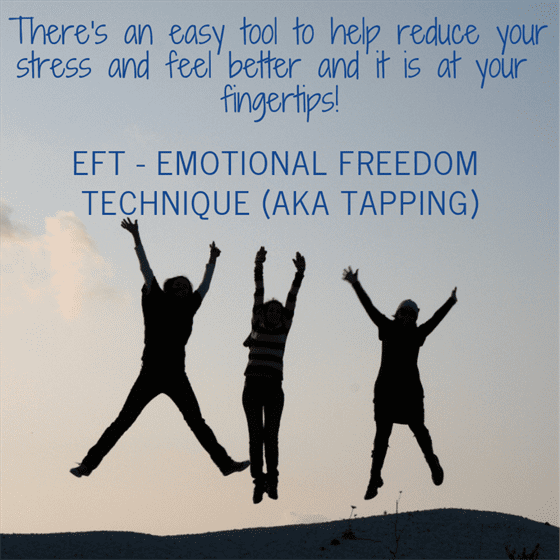 Tapping Tuesday for Positivity – EFT
Enhance your sobriety tool box.  Learn the simple, effective , tangible EFT – Emotional Freedom Technique of tapping.  A "real world" skill so that you can pause when agitated and doubtful, redirect your thoughts, and positivity will move you forward.  Because when we change our thoughts we change our lives.
This event will be featured on Facebook live in the Sync Recovery Adventure Facebook Group at 8:00am on Tuesday, January 4, 11,18,25. This group is a private group and requires an invitation. Please feel free to email info@syncrecovery.org and we'll send an invite.
Please call or text our Director of Peer Support, Per Hagen, at 215.380.3341 if you need more information.