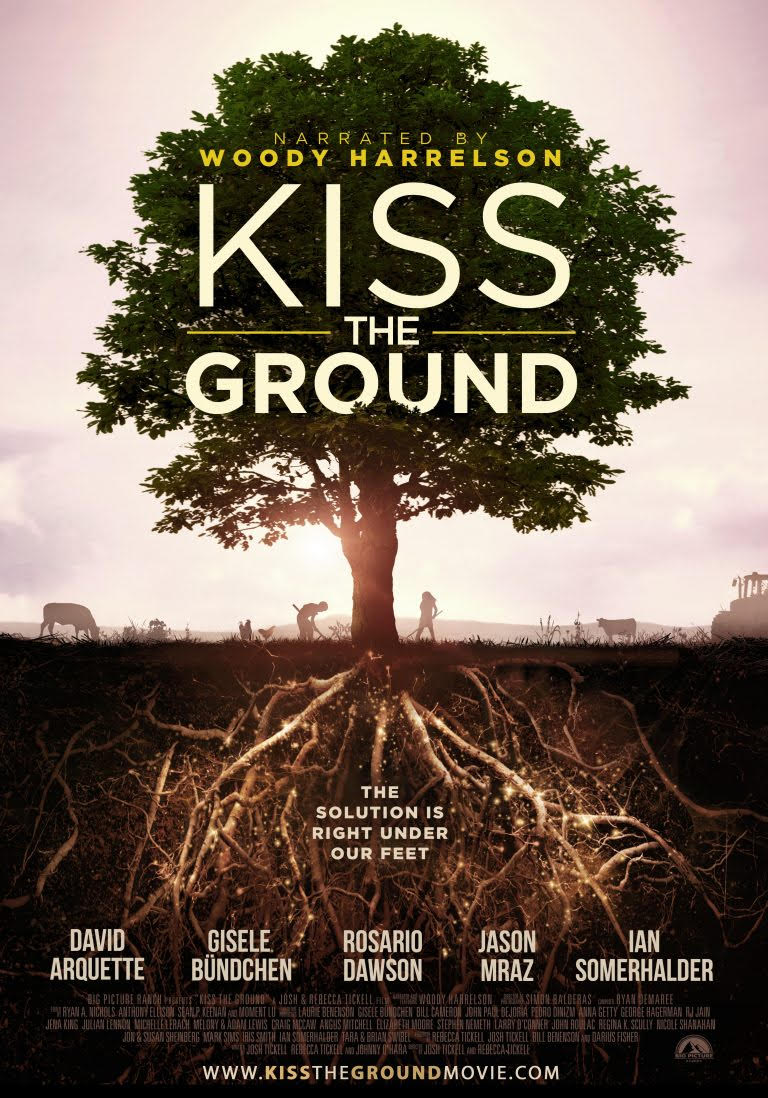 Movie Night at Palmer Recovery Center: Kiss the Ground
Join us for Monthly Movie Night at Palmer Recovery Center! Refreshments will be provided, and after the film we will have a discussion meeting for those who care to join.
Narrated by and featuring Woody Harrelson, "Kiss the Ground" is an inspiring and groundbreaking film that reveals the first viable solution to our climate crisis. The film reveals that, by regenerating the world's soils, we can completely and rapidly stabilize Earth's climate, restore lost ecosystems and create abundant food supplies. Using compelling graphics and visuals, along with striking NASA and NOAA footage, the film artfully illustrates how, by drawing down atmospheric carbon, soil is the missing piece of the climate puzzle. This movie is positioned to catalyze a movement to accomplish the impossible – to solve humanity's greatest challenge, to balance the climate and secure our species future.
Sync Recovery is super grateful for the ability to provide this film screening free of charge, thanks to grant funding. Please support the work of the organization and the filmmakers by visiting them on social media: Kiss the Ground, Kiss the Ground Movie, Big Picture Ranch, Ryland Engelhart, and Finian Makepeace. Additionally, to further the efforts introduced in the film, please take a few moments to complete the Pre- and Post-Screening Surveys:
-Pre Screening Survey: https://docs.google.com/forms/d/1sJEQDa1h08EO2wTp4o2iy0OwldKT4kbaMxbe-0uJFbY/viewform?edit_requested=true
-Post Screening Survey: https://docs.google.com/forms/d/15EHOtmqtW0pyojmfVbBRoGqoP2oLM5PHIFNYpBr3QJs/viewform?edit_requested=true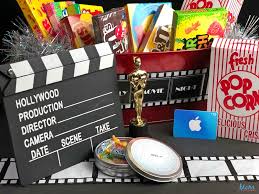 Please call or the Director of Peer Support, Per Hagen, at 215.380.3341 if you need more information.