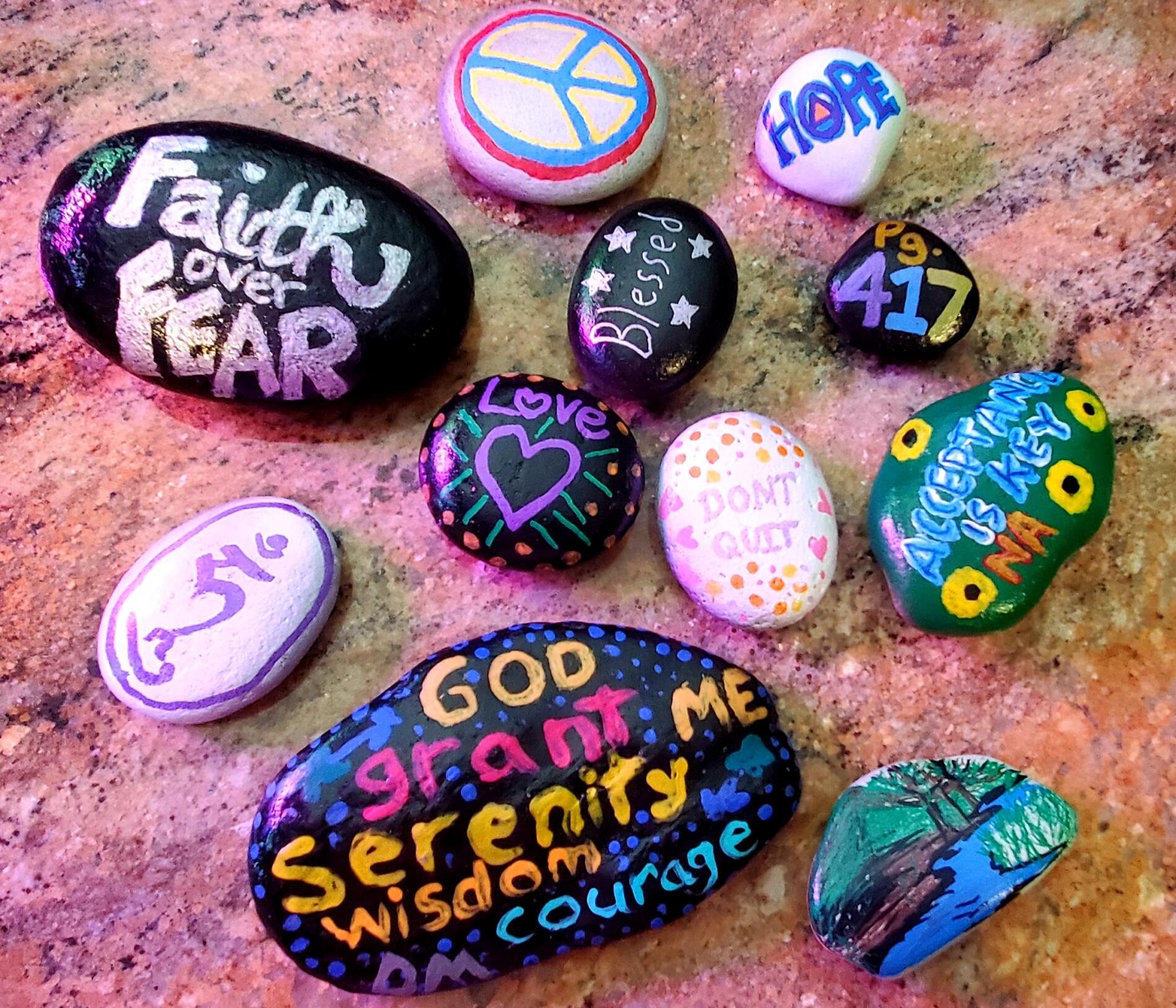 Rocks-N-Roses
Help us create some unique, inspirational, recovery-related rocks. We will meet (rain or shine) under the Rose
Garden pavilions – see address details – for a rock painting session starting at 9am, followed
by a leisurely trip (weather permitting) around the Allentown Rose Gardens @ 3600 Parkway
Blvd. We will share our creative experience, strength & hope message(s) with a brief show &
tell session in between.
Allentown Rose Gardens  address: use HFQM+X8 Allentown, Pennsylvania in Google
2873 Honochick Ave., Allentown, PA 18104 for GPS directions to the pavilions.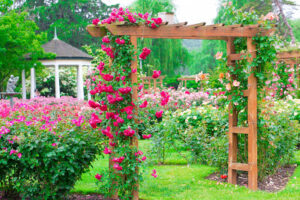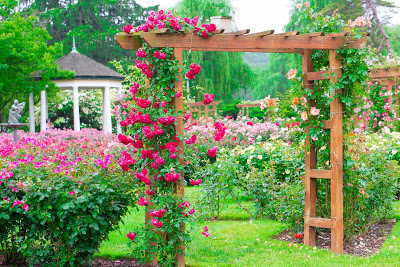 Please call or text Director of Peer Support, Per Hagen, at 215.380.3341 if you need more information.