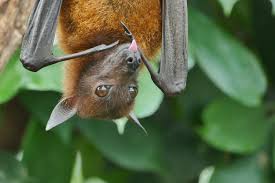 Appalachian Bat Count
Go batty with us! Pennsylvania's common bat species often use buildings as their roosts and the barn at the Dorothy Rider Pool Wildlife Sanctuary, and another natural location, is one of their favorite haunts. Monitoring locations like these gives biologists an idea of how bat populations are doing. Studies have shown that while little brown bat populations have dropped precipitously due to White Nose Syndrome, big brown bat populations have increased. Join us to find out why and help count bats as they exit their roost.  A bat expert from Wildlands Conservancy will lead this adventure.
Here is a link for the PA Game Commission if you would like to conduct your own bat count: https://www.pgc.pa.gov/InformationResources/GetInvolved/Pages/AppalachianBatCount.aspx
This is part of the Citizens Science Program with the Pennsylvania Game Commission.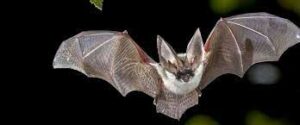 Plan to arrive at 6:45pm for check in.  The event starts promptly at 7pm.
Leave No Trace: Always practice Leave No Trace ethics on your adventures and follow local regulations. Please explore responsibly!  Please call or text Lead Adventurer, Per Hagen, at 215.380.3341 if you need more information.