About Sync Recovery Community
Sync Recovery Community facilitates events that are fun and inspiring. There is a special "something" that happens when people in recovery from substance use conditions get together. We are able to speak openly and it allows others who may be hiding to talk freely as well. SRC strives to end the stigma of addiction and demonstrate that long-term sobriety is not only possible, it is powerful and full of joy.
Check Out Our Events
Donate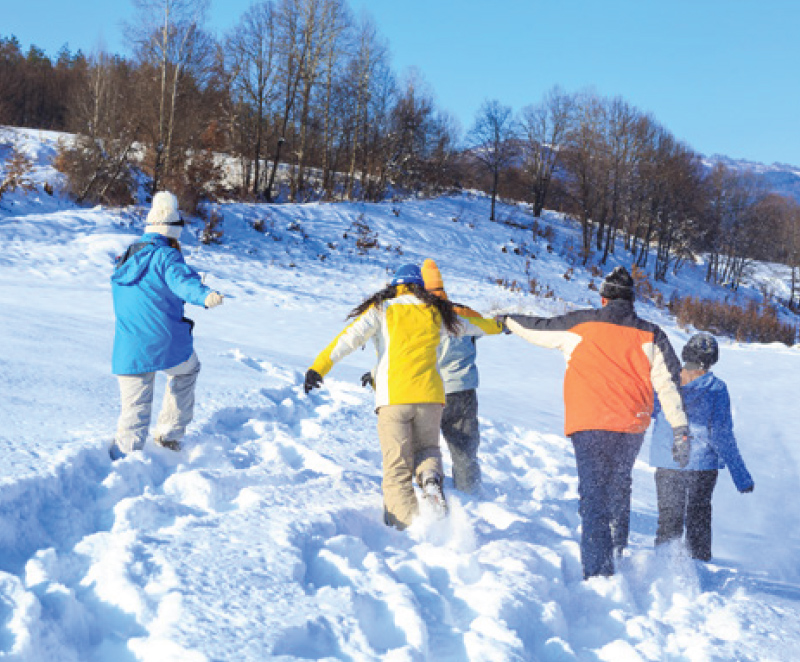 Sync Purpose
Sync Recovery Community holds events in a variety of locations. We offer a stress-free environment for the purpose of making new discoveries and creating healthy relationships. Taking part in activities with people we enjoy prevents relapse of risky and life-threatening behaviors. Loneliness is a dangerous emotion for people who want to maintain long-term sobriety. It is essential that individuals form friendships not only as a cure for isolation but a source of support and advice. There are 23,500,000[1] people in recovery from addiction. There is no need to suffer alone.
Sync Programs
Sync Recovery Community's events and programs are administrated by Synchronicity Recovery Foundation, Ltd. The foundation is a 501©3 public charity as described in the US Internal Revenue Code. Synchronicity Recovery Foundation, Ltd is not a treatment provider or government agency.
Mission Statement
To provide action-based peer support for individuals affected by substance use disorders through activities and events that are gratifying, FUN and inspirational.
Using our Four Core Components of a healthy recovery lifestyle (social • spiritual • service • health), Sync Recovery Community's events facilitate dynamic programs that connect individuals from diverse backgrounds, while providing participants with opportunities to choose multiple pathways to recovery. We provide stress-free environments
where individuals are inspired to make new discoveries and create healthy relationships.
Premiere Sponsors
Click logo to visit their website.
Unity Sponsors
Click logo to visit their website.